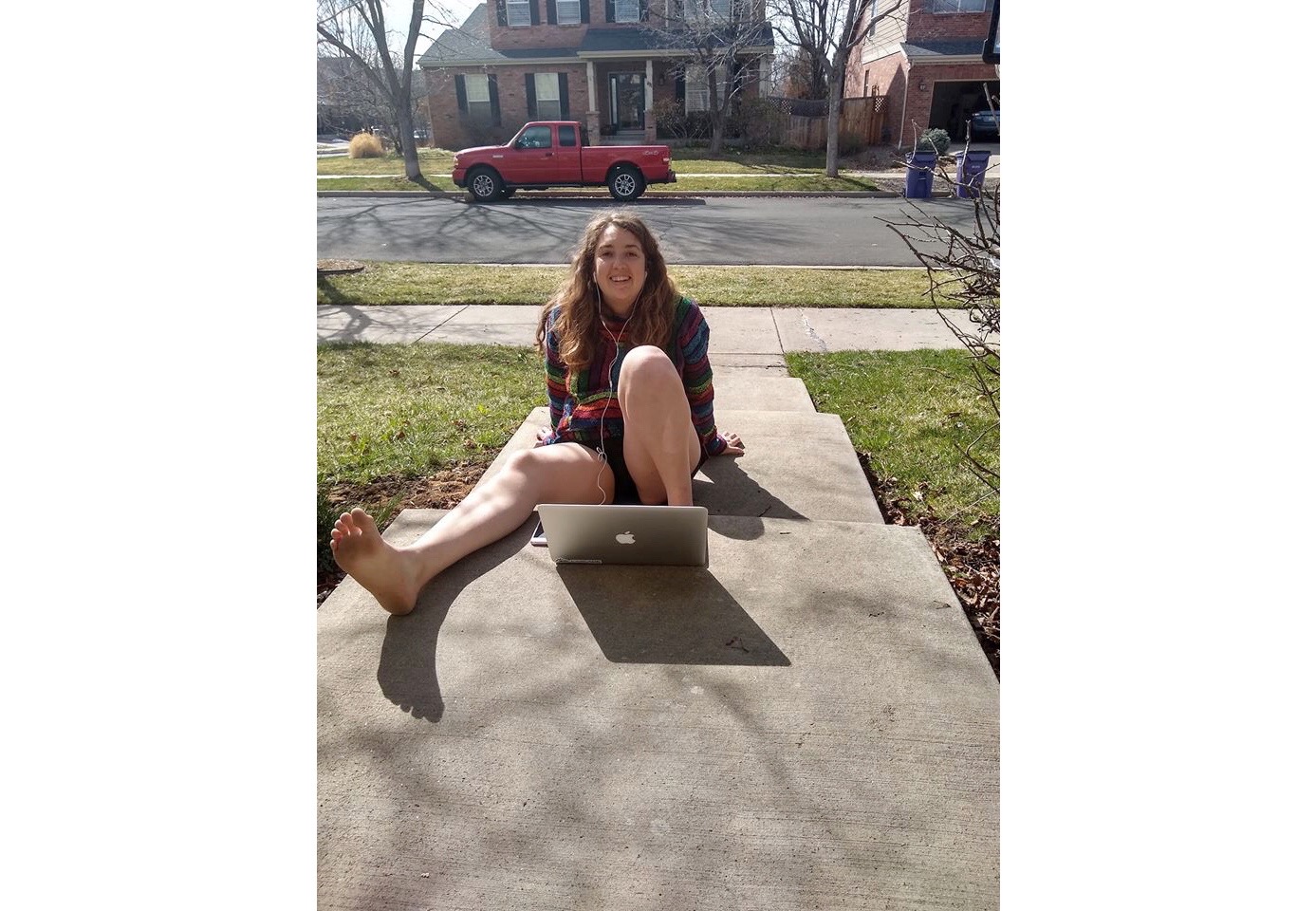 Hi! I'm Sam.
Here's some info about me:
I'm from Denver, CO
I work at Particle Health as a data engineer, trying to make medical records suck less.
I live in the Bay Area now, but in the past I've lived in Samsun, Turkey; Chicago, Istanbul, and Paris, and Portland, OR.
I studied statistics 📈 and Turkish 🇹🇷 at the University of Chicago, where I also worked as a research assistant with Dr. Rena Conti modeling the effect of hepatitis drugs on the market for donor organs
In the past I worked for Cascade Data Labs in Portland and Graphika in New York City.
Some of the cooler unpaid things I've done in the past include newspaper layout design and editing, ski patrol, and organizing the University of Chicago climbing club
In my free time, I enjoy climbing 🧗, running 🏃‍♀️, cooking 🍪, travelling ✈️, and learning new things 📚 (now including guitar 🎸, watercolors 🖌️, and foraging for mushrooms 🍄)
You can email me at sam at samhoffman dot me*, or you can find me in a variety of locations on the internet:
* or any word of your choice, like dogs at samhoffman dot me! Feel free to use a cool word, or whatever you want to talk about
What's up with this website?
Although my day job is in data wrangling, this website is a product of my efforts to teach myself new skills, particularly around web design.
This website is an about me and hopefully soon a portfolio, but it's also an experiment and a learning tool. I made this site basically from scratch with Jekyll. As this is the first project I've ever done with HTML and CSS, I welcome bug reports/comments/critiques and questions on Github.